26 June 2015 – Massif Els Ports, Tarragona, Spain
Dragonfly expedition to Massif Els Ports in collaboration with Museu de les Terres de l'Ebre, Amposta, Swinburne University of Technology, Australia and Universitat Rovira i Virgili, Tarragona
Unique limestone massif Els Ports is situated in Catalonia, Valencia and Aragon, characterised by its abrupt cliff faces, which has been inhabited by humans since prehistoric times.
This park provides a natural forest space, full of wildlife. Above forests of beech, oak and cork cruise eagles and vultures (Official site).
Pere Luque is conservator of wildlife in the Museu de les Terres de l'Ebre an entomologist specialized in dragonflies of Catalonia (see collection of photos).
Here he participates in the project between University Rovira i Virgili in Tarragona and Swinburne University of Technology in Australia. He collects dragonflies on the branches of the river together with a phd student Josep.
Dragonflies represent one of the most skilled predators with capture efficiency exceeding 95%.
Dragonflies are the one insect species to have maintained their multi-wing form for over 300 million years. The complex structures and the functionality of these wings are at the centre of the following international research collaboration.
After the expedition, dragonflies were identified with their latin names. The collection of dragonflies will be used in experiments in synchrotron in Grenoble to characterize the nanopattern of the wings.
In particular, damselflies with beautiful intense black wings, Copper Demoselle (Calopteryx haemorrhoidalis) were collected. Two adults, male and female, and very young mail with the wings in process of formation. This may help to understand the formation of anti-microbial nanostructures on the surface of the wings.
Series of photos from the expedition:
Authors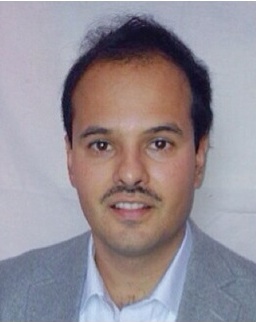 Latest posts by Vladimir Baulin
(see all)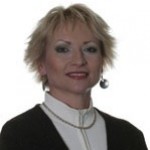 Latest posts by Elena Ivanova
(see all)